St Huberts Island Residents SURVEY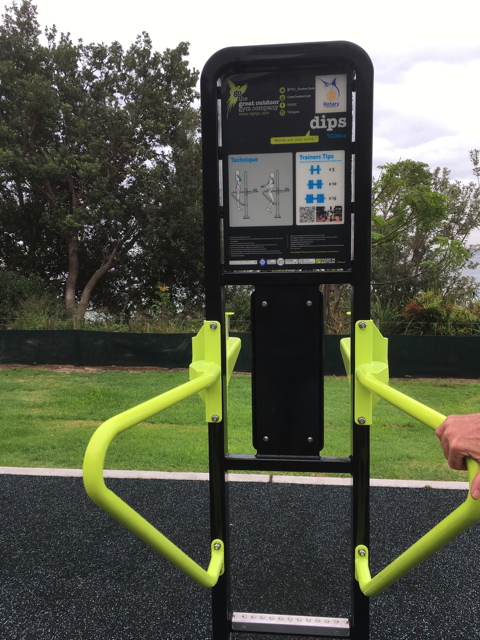 Gym Equipment on Island Reserves
It has been suggested that your Association look into the possibility of 'Gym/Exercise Equipment' being installed by Central Coast Council at one or more of the Reserves on St Huberts Island.
So that we and Central Coast Council can gauge the amount of enthusiasm and use for this installation, please complete the following simple questionnaire, and "Send e-mail" to the Association.
** Include Family Name and Island Address please so we can ensure CCC that the results are legitimate, and thus hopefully obtain funding for this Island facility.
(Sorry, this screen is a bit clunky... this only available email template is limiting)
CLOSING DATE for Survey: Monday 9th July 2018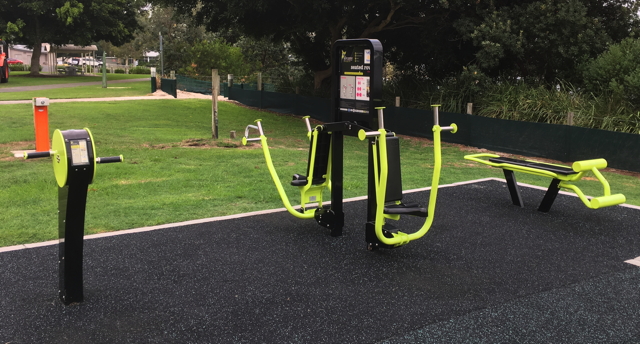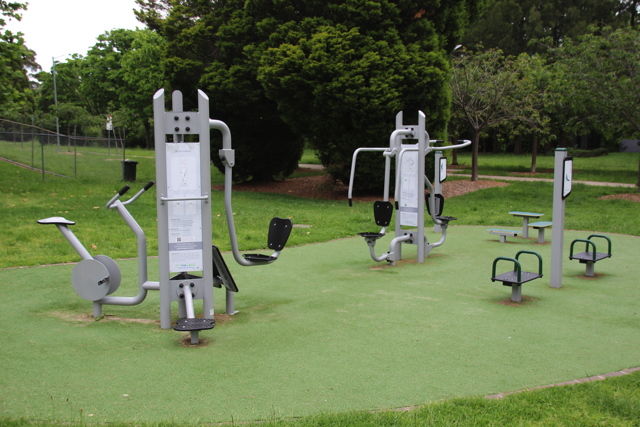 ---
Hint: Use the TAB key to move to each field