A New Event for Island Residents...
SUNSET SIPS... and more
Friday 13 & 20 January 2017
The Association is very eager to create more social activities for the benefit of all Islanders.
Our first new event is SUNSET SIPS.
We have a frozen stack of famous Edwards Butchery sausages and onions left over from the Family BBQ at Long Arm Reserve in November.

So... what better use for them than for all Islanders - big and small - to get together with a beverage or two, some nibbles, a sausage & onion sammo, and watch the summer sun set over the beautiful Brisbane Water - and all during the School Holidays, and followed by a pleasant walk home.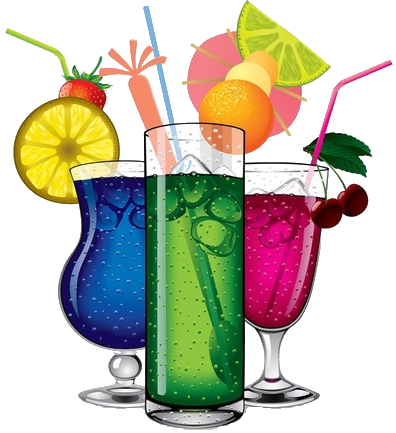 So... on...
Friday 13 January 2017 at 6.30 pm (low tide) at Marina View/Sewage Pump/"Poo Park" (your choice of name??) AND Friday 20 January 2017 at 6.30 pm (half tide) at Solstice Reserve (at the end of Mainsail).
... Bring Your...
Chair
Hat
Sunnies
Beverage
Nibbles
... and enjoy a Residents Association sausage sizzle.
Keep an eye on the website/Facebook/your email (if we have it!!) for any weather changes.
---
REPORT
Friday the 13th (eeekk!) of January 2017 at "Pump Park" (amongst other possible names) was the location of the very first of the Island Association's new social activities - a drink, barbie and chat while the sun set over a beautifully daylight savings lit western shore of Brisbane Water.
This first Sunset Sips was a hit, with about 50 people from the full range of ages dropping in and out as the evening progressed.
The start time was 6.30 pm, but people turned up from 6, and I do believe the last residents left at about 2 am the next morning !!
Weather was "random" as per the summer season we have been experiencing. We were protected from the early stiff sea-breeze, and less protected when the wind changed to a brisk southerly mid-evening.
Other than the wind blowing the table-cloths off the condiments table, everyone had a wonderful time.
Unfortunately the second planned Sunset Sips a week later had to be cancelled due to the forecast and the weather a few hours before the event. Notifications went out by email (do we have yours?!), website and Facebook. Needless to say the weather improved after cancellation and the event could have been held.
We humans always wish for hindsight.
Some photos follow...